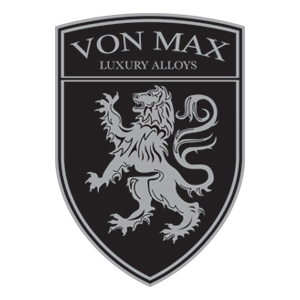 Mr Cap Man is your one stop shop for Wheel Replacement Caps.
All caps are between $30.00 - $75.00 plus $20.00 Shipping and Handling in the Continental  US Only.
Shipping cost is for the lower 48 states, please email us for shipping rates outside of this area.
Send us an email at sales@mrcapman.com if you can't find what you are looking for.
PLEASE READ PRIOR TO ORDERING FROM MRCAPMAN.COM
Please get your part number from the back of one of your old center caps to make sure it will fit.
IF THE PART NUMBER DOES NOT MATCH EXACTLY, IT WILL NOT FIT.
WE DO CHARGE A 30% RESTOCKING FEE FOR ALL RETURNS.
If you have questions email us before you order. We will be glad to answer and help you.
Screws may or may not come with caps. If you need to know send us an email and we will check before you order.
If it does come with a screw we cannot guarantee it will fit as some caps had several different screws.
We will do our best to supply you the correct one and answer all emails.


---
(Click image for a larger view)


Part Number: VONC01
Price = $50.00



Part Number: VONC01B
Price = $50.00



Part Number: VONC02
Price = $50.00



Part Number: VONC02B
Price = $50.00



Part Number: VONC04
Price = $75.00



Part Number: VONC05 • VONC07 • VONC11
Price = $30.00



Part Number: VONC06
Price = $50.00



Part Number: VONC08
Price = $75.00



Part Number: VONC09
Price = $75.00



Part Number: VONC10
Price = $75.00

---
BACK TO HOMEPAGE